News Bits! Our twice monthly round up of Woody Allen bits from around the web. As usual, when there is big news, it's a bit quiet in this column.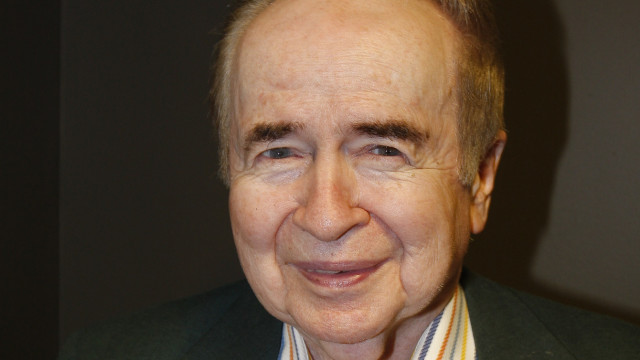 Joe Franklin, the legendary talk show pioneer, has passed away. Franklin hosted the The Joe Franklin Show in New York since 1962, and started his career in TV in 1951. He was part inspiration for Billy Crystal's 'Mr Saturday Night' and he counts a young Woody Allen as one of his many TV guests.
Franklin also appeared in an Allen film – Broadway Danny Rose, playing himself in a talk show scene. New York Times has a lengthy obituary. He was 88.
Here is Joe Franklin from 'Broadway Danny Rose', with Nick Apollo Forte.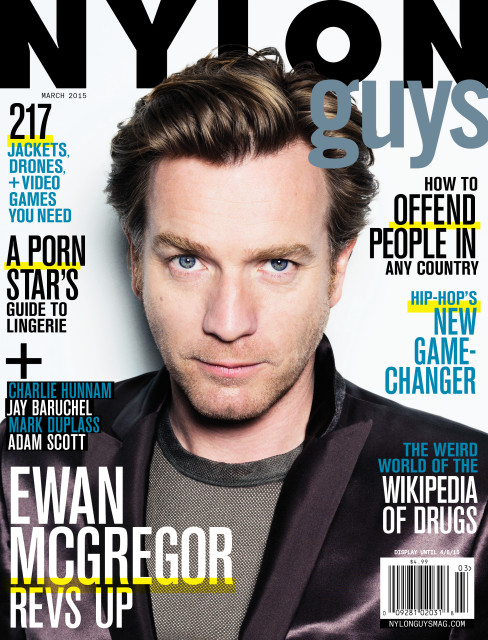 Ewan McGregor reflects on his career in a new cover story for Nylon Magazine, including the time he starred in an Allen film – Cassandra's Dream. He shared a Woody Allen anecdote.
And suddenly there was a lull in the conversation. I looked over and there was a wee old lady standing next to what looked like a porn star—this girl with peroxided hair, massive tits, mini skirt, big plastic shoes. They were both stopped. They didn't know if they should walk all over the equipment. I hear Woody saying, No,bring your daughter through. Bring your daughter through. We both had a little ogle at the girl as she went by. It clearly wasn't the old lady's daughter. Anyway, Woody turned to me and rubbed his hands together and went, Well, life could be worse.
His 'Cassandra's Dream' co-star Colin Farrell was also interviewed. He had something nice to say about McGregor which you can read at E! Online.
Michael Harm is a British location manager. He worked with Woody Allen on all four of his British films – Match Point, Scoop, 'Cassandra's Dream' and You Will Meet A Tall Dark Stranger. In a new intervew, he talks about working with Allen.
Sundance Film Festival has wrapped for the year, and the Huffington Post has looked back at films from Sundance that won Oscars. One Allen film makes the list – Hannah And Her Sisters.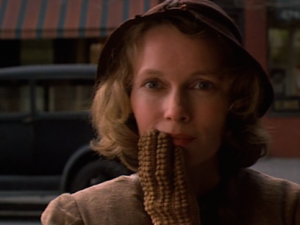 Den Of Geek looks back at The Purple Rose of Cairo, and calls it a masterpiece.
As one of Woody's very best films, Purple Rose is also regularly overlooked for its differences from the majority of Allen's catalogue. By eschewing what had become expected of his films, the idiosyncratic voice from Coney Island crafted something truly exceptional: an articulation about the bridge between reality and fiction, and why that enticing structure must always be admired, if never crossed. In many ways, it is Allen's love letter to the power of motion pictures, as well as his lament about how they're never quite good enough.
Buy a Woody Allen cross stitch on Etsy.
Fan art corner:
https://twitter.com/RandomYerevan/status/561060799217942528
http://instagram.com/p/yE_jK-w9N3/
Finally, Love And Death, from Pinterest.