News bits! Our twice monthly wrap up of Woody Allen bits from around the web.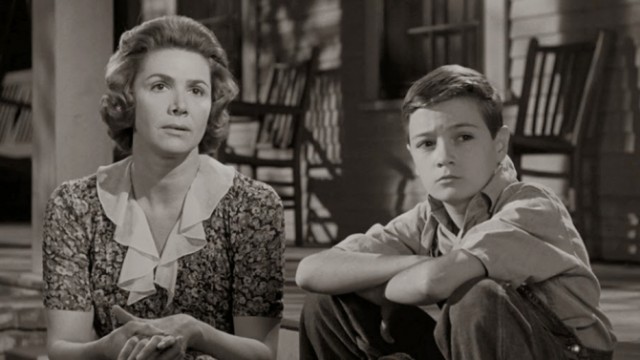 Rosemary Murphy has passed away. The actress worked on many films from the 1962 classic 'To Kill A Mockingbird' to 2007's 'Synecdoche, New York'. She also worked with Allen three times – September, Don't Drink the Water and Mighty Aphrodite. Variety has a full obit. She was 87.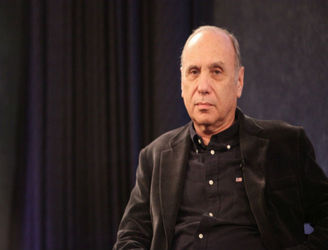 Marshall Brickman worked with Allen, co-screenwriting some of his biggest films including Annie Hall and Manhattan. He has been out promoting 'Jersey Boys', the new film he co-wrote with Rick Elice, based on the hit musical the pair also co-wrote.
Newstalk caught up with Brickman and he talked about Allen. He recalled how they met and Brickman's first impressions of his stand-up. Interestingly, he says his first script with Allen never got made, but the second was Sleeper. It's also great to hear that Brickman and Allen still go for regular walks together.
The full interview is great and at 7 minutes or so he starts talking about Allen.
Zach Braff is, of course, starring in the Bullets Over Broadway Musical. But he also has a new film out, the wonderful 'Wish I Was Here'. He spoke to Philly.com about the film and talked about Allen's influence, not just on stage but on screen.
One thing that I liked about 'Annie Hall' was that there were no rules. Nowadays, you try and get anything made, there are just so many rules. 'You can't do this, you can't do that.' 'No, this is just a drama,' or, 'This is just a comedy.' 'Annie Hall' was such a wonderful throw-the-rules-out-the-window archetype.

It was hilarious in parts, it was slapstick in parts, it was heartbreaking. All of a sudden there's a scene that's fully animated. And I really thought that that was the way to make a movie – as long as you tell a good story, why do we keep being told that we have to follow all these rules?
Braff's new film definitely takes it's cues from Allen, with some lovely asides and plenty of touching moments. Definitely worth checking out.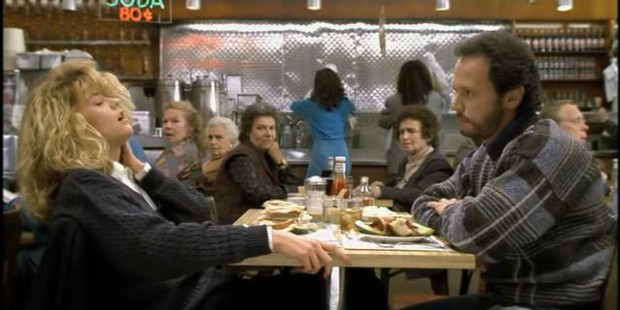 Two new articles celebrating the 25th anniversary of Nora Ephron's 'When Harry Met Sally' both mention Allen. The first on Flavorwire is called 'When Harry Met Sally': How Nora Ephron Sold Woody Allen to the Masses. The second on Huffington Post Arts is called A Lot Of Film Critics Compared 'When Harry Met Sally' To Woody Allen In 1989.
Both articles cover a lot of ground and are pretty amusing time trips back at how the film was first recieved. Of all the films to be ever compared to an Allen film, this is probably still the best. There's some connections such as two of the stars are Allen alumni – Billy Crystal (Deconstructing Harry), Carrie Fisher (Hannah And Her Sisters). Ephron and Allen were friends, and screenwriter Rob Reiner appeared in Bullets Over Broadway.
If for some crazy reason you're not seen it, you totally should.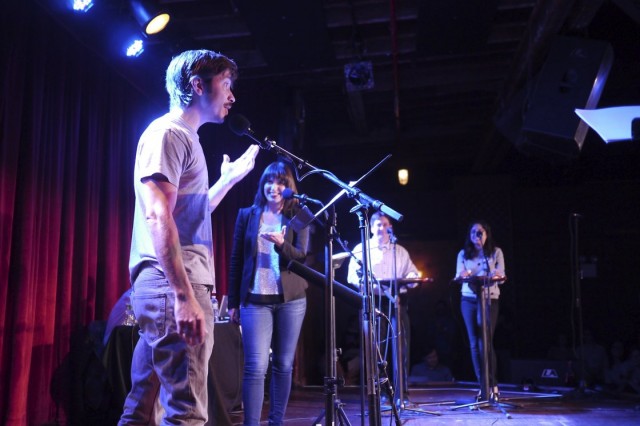 We love actor Justin Long. On a recent NPR's Ask Me Another, and at 6:45 he gives one of the better Woody Allen impressions.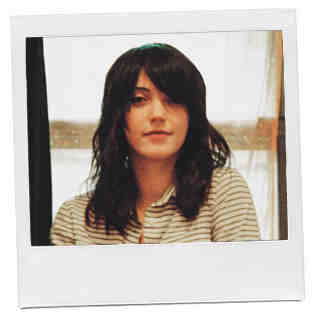 New York Magazine spoke to indie musician (and someone we like quite a bit) Sharon Van Etten. She is out promoting her new album Are We There and spoke about New York things, including Allen.
Who's your favorite New Yorker, living or dead, real or fictional?
Separating the art from the artist, Woody Allen. His movies are so timeless and romantic. Before I even moved to the city, that was what my vision of being in New York was.
Will McCrabb continues to kill it on Twitter (@mccrabb_will). He recently revisoted one of the most famous recastings in Allen's career: replacing Michael Keaton with Jeff Daniels in The Purple Rose Of Cairo.
WOODY ALLEN shot all of THE PURPLE ROSE OF CAIRO with MICHAEL KEATON. Then, reshot it with JEFF DANIELS. pic.twitter.com/oMtMlhBI3V

— WILL McCRABB (@mccrabb_will) July 6, 2014
He also pointed out a Diane Keaton related tidbit we never knew about.
MICHAEL KEATON was born MICHAEL DOUGLAS but changed it to Keaton for his love of DIANE KEATON who was born DIANE HALL pic.twitter.com/TU3pT7dDrG

— WILL McCRABB (@mccrabb_will) July 7, 2014
And then a couple of photos of Allen writing Midnight In Paris.
A rare image of WOODY ALLEN writing MIDNIGHT IN PARIS on his Olympia typewriter that he's written all his scripts on. pic.twitter.com/JHx3NWXjPU

— WILL McCRABB (@mccrabb_will) July 7, 2014
WOODY ALLEN writes MIDNIGHT IN PARIS on the typewriter he bought when he was 16 yrs old. pic.twitter.com/klX42JCdPS

— WILL McCRABB (@mccrabb_will) July 12, 2014
Word & Film listed 8 great Creative Partnerships On and Off-Screen. Diane Keaton and Mia Farrow both played that role for Allen. Gena Rowlands (Another Woman) and John Cassavetes also make their list.
A couple of nice fan portraits
https://twitter.com/trevor_peachey/status/485195026033819648
https://twitter.com/giaavelando/status/484580439730827264
Get yourself a Woody Allen tote bag (with a completely incorrect font) here.