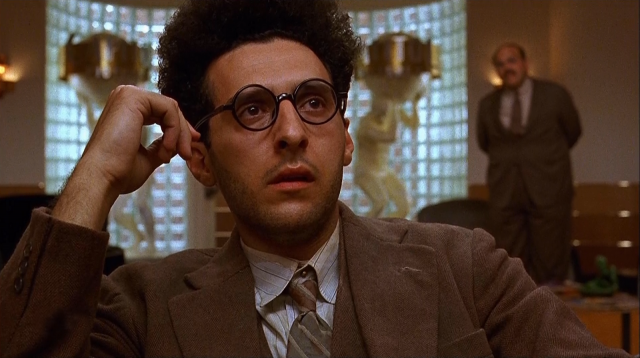 New poll time. And to tie in with the release of Fading Gigolo, we want to know what your favourite John Turturro appearance is. Turturro is better known as an actor, and has appeared in many memorable roles, and memorable films. Which one shows Turturro's talent the best?
Our choices are 'Barton Fink', 'The Big Lebowski', 'Do The Right Thing', 'Miller's Crossing', 'O Brother Where Art Thou' and 'Quiz Show'.
Or you can write in an answer.
We also wrap up our last poll – what's your favourite Zach Braff film.
It possibly wasn't the best idea for a poll. We were hoping someone might lead us to some of the other films with Braff that were perhaps underrated. But there was one clear winner, with over 90% of the vote – and that's 'Garden State'. It co-stars Natalie Portman, Peter Sarsgaard (Blue Jasmine) and Ian Holm (Another Woman).
Vote and let us know what you think of Turturro! And we'd love to hear your ideas for future polls.