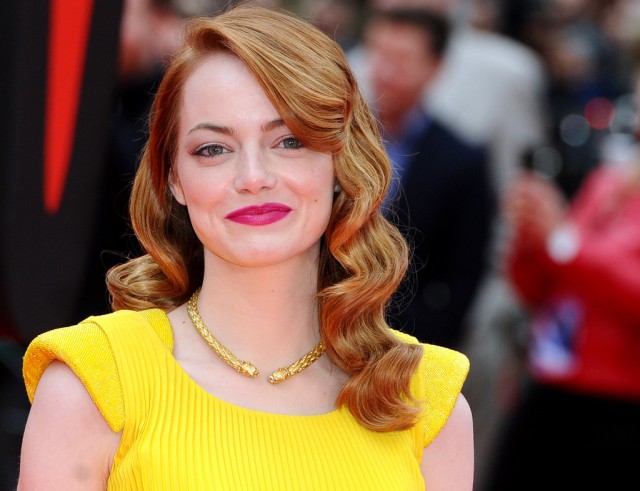 Emma Stone is busy doing the rounds, promoting her new film 'The Amazing Spider-Man 2'. She's been fielding questions about her next film – Woody Allen's Magic In The Moonlight. In a recent interview, she discussed working with her co-star Colin Firth for the first time.
Belfast Telegraph ran the story.
I did that last summer. It was such a great experience – it was in the south of France, and it was with Colin Firth. Colin is amazing, so it was a really good time.
We expect that once the Spider-Man train is over, we will find out plenty more about 'Magic In the Moonlight'. What we do know so far is that it's a romantic comedy set in the 1920s in the South Of France.
The film is released on 25th July 2014, which is just a few short months away.