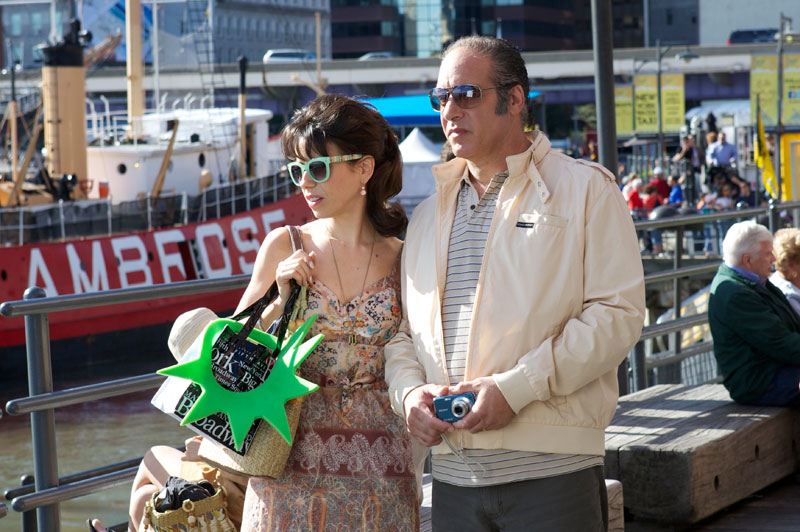 Blue Jasmine completes it's 7th week of release. Another decent week for the film, as it holds onto many theatres. It's total US grosses now makes it the highest grossing indie film of 2013.
'Blue Jasmine' has now grossed $25,449,000 in the US. It earned $2,688,000 on it's 7th weekend and held onto 1069 theatres in the US. This means it overtakes 'Mud' as the highest earning indie film of 2013. It is an accolade Allen achieved in 2011 with Midnight In Paris. Looking at the rest of the year, there doesn't seem to be a clear challenger, although last year's highest earner was 'The Best Exotic Marigold Hotel' which was a surprise hit.
'Blue Jasmine' is now the 5th highest earning film for Allen in the US, behind 'Midnight In Paris', Hannah And Her Sisters, Manhattan and Annie Hall. At $38 million, 'Blue Jasmine' is unlikely to surpass 'Annie Hall', although a second run due to Academy Award nominations would change things.
In foreign markets, 'Blue Jasmine' adds another $4,419,298 to it's total. That brings it's worldwide grosses to $29,868,298.
This week will see the film released in Argentina, Australia, Estonia, Lithuania and Portugal. The first two in particular should add a decent pot of money to that title.