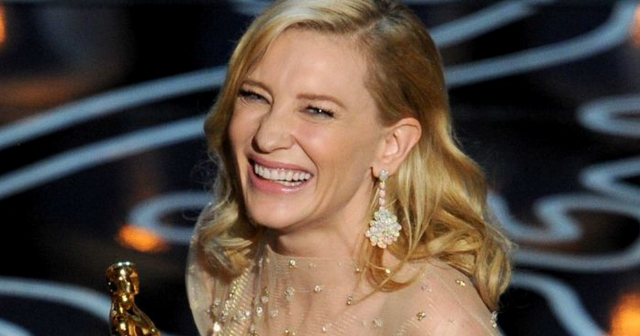 As expected, Cate Blanchett has won the award for Best Actress at the 86th Academy Awards. It caps off a remarkable awards season for Blanchett, where she won every major award for her performance in Blue Jasmine.
Blanchett was the odds on favourite coming into the night, ahead of Amy Adams ('American Hustle'), Sandra Bullock ('Gravity'), Judi Dench ('Philomena') and Meryl Streep ('August: Osage County, and appeared in Woody Allen's Manhattan). It marks the second time that an actress has won this award from an Allen film, the first being Diane Keaton in Annie Hall.
'Blue Jasmine' was up for two other awards and lost out. Woody Allen was beat out to the Best Original Screenplay by Spike Jonze ('Her'), whilst Sally Hawkins lost out to the Best Supporting Actress by Lupita Nyong'o ('12 Years A Slave').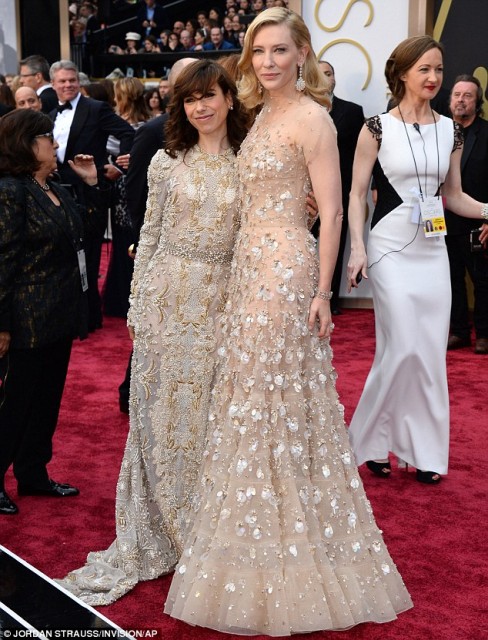 Blanchett and Hawkins were both on hand for the awards. As far as we could tell, they were the only 'Blue Jasmine' stars in attendance.
It has been a remarkable run for Blanchett, who has won pretty much every award leading up to tonight. Congratulations Cate – we've been following this film for almost two years now, and we couldn't be happier.
Here's the video!