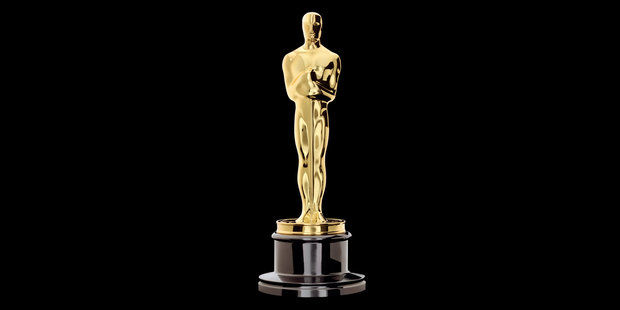 Blue Jasmine, the 2013 film from Woody Allen, has picked up three nominations for Academy Awards. The big story is the actresses – Cate Blanchett and Sally Hawkins – with Allen himself picking up a nod.
As widely expected, Cate Blanchett has been nominated for Best Actress. This is her third nomination for Best Actress, although she has not yet won (Blanchett has won the Academy Award for Best Supporting Actress for 'The Aviator'). According to the LA Times, she is the favourite at 2-1 odds.
The only previous winner of the Best Actress Award from an Allen film is Diane Keaton for Annie Hall. Only one other actress has been nominated from an Allen film – Geraldine Page for Interiors.
Sally Hawkins was nominated for Best Supporting Actress. It is her first Academy Award nomination in any category. According to LA Times, she has the longest odds in her category at 50-1.
Previous winners from Allen films are Dianne Wiest twice – first for Hannah And Her Sisters and again for Bullets Over Broadway, Mira Sorvino for Mighty Aphrodite, Samantha Morton for Sweet And Lowdown and Penelope Cruz for Vicky Cristina Barcelona. Previous nominees from Allen films that did not win include Maureen Stapleton for'Interiors', Mariel Hemingway for Manhattan, Judy Davis for Husbands And Wives and Jennifer Tilly for 'Bullets Over Broadway'.
Woody Allen was nominated for Best Original Screenplay. Allen has own before for 'Annie Hall' (with Marshall Brickman), 'Hannah And Her Sisters' and Midnight In Paris. He was additionally nominated for 'Interiors', 'Manhattan' (also with Brickman), Broadway Danny Rose, The Purple Rose Of Cairo, Radio Days, Crimes And Misdemeanors, Alice, 'Husbands And Wives', 'Bullets Over Broadway' (with Douglas McGrath), 'Mighty Aphrodite', Deconstructing Harry and Match Point.
This is his 16th nomination in the category, the most for that category (any category?), far ahead of second place: Billy Wilder (who has 11 noms for various screenplay and story nominations) and third place  Federico Fellini with six nominations. It is Allen's 24th Academy Award nomination overall.
These are the three most expected categories for 'Blue Jasmine' to get nods. A shame that it didn't sneak into the Best Picture category, but it is an extremely strong year.
The Academy Awards will be held this year on 2nd March 2014.