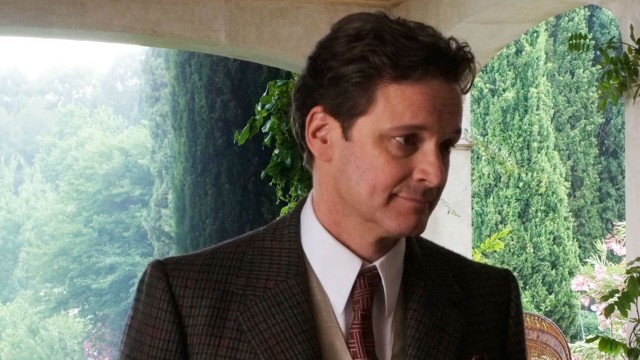 We are still light on the ground in terms of plot details, but we are starting to see some listings of Magic In the Moonlight, the 2014 film written and directed by Woody Allen, with a solid US release date and distributor.
Several sites are now listing 25th July 2014 as the release date for 'Magic In the Moonlight'. Some sites were previously reporting the 26th which was off because it was a Saturday.
We also assume that 'Magic In the Moonlight' will be under consideration for various film festivals in early 2014, before July. The South of France setting makes Cannes a likely possibility. The US July date is also likely to be a limited release of New York and Los Angeles only, before rolling out around the US in the weeks to follow.
Movie Insider is one of the sites with the new date. They are also listing Sony Pictures Classics as the distributor – which for a second there was in doubt. If the deal is done, it would make sense that they would keep it quiet to not distract from award season. It will be their sixth Allen film in a row, starting with Whatever Works.
(Interestingly, IMDB lists the film as being released on the 26th July 2014 in Japan. It seems highly unlikely a Japanese release would follow so closely…)
Allen is famously secretive when it comes to revealing information about upcoming films. But even by Allen standards we know almost nothing about 'Magic In the Moonlight'. With a little over six months to go, we eagerly await more details.
We do know that the film stars Colin Firth and Emma Stone. It also features Eileen Atkins, Marcia Gay Harden, Erica Leerhsen, Hamish Linklater, Simon McBurney and Jacki Weaver.
Much more to come….