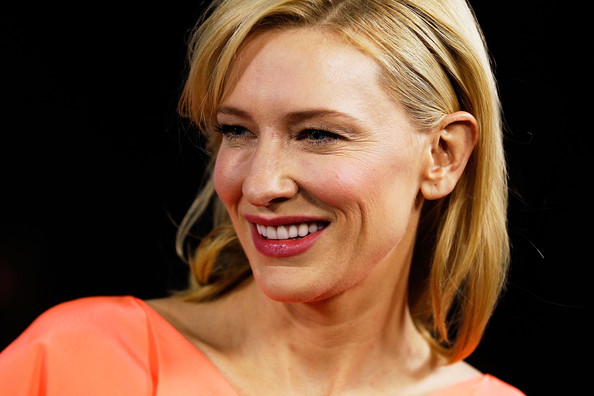 Cate Blanchett has won another award for her acclaimed role in Blue Jasmine. Today, she was crowned Best Actress by the New York Film Critics Circle.
Hollywood Reporter has the full list of winners.
This bodes well for Blanchett's Oscar chances. She is almost certainly in line for a nomination at the Academy Awards.
Blanchett's win marks the second time that an actress has won this award on a Woody Allen film – the first was Diane Keaton in 1977 for Annie Hall.