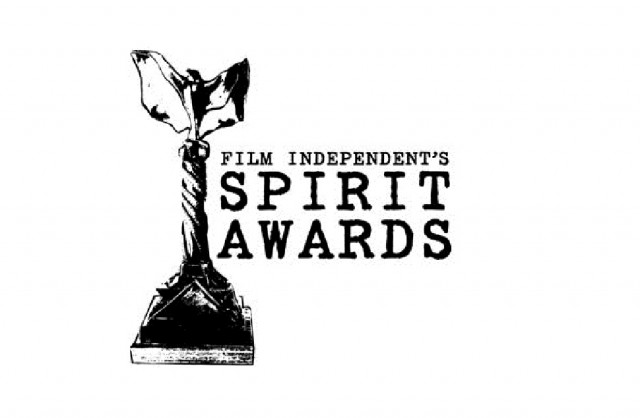 The Film Independent Spirit Awards announced their nominations for the 2013 season. The Spirit Awards were founded in 1984 and this list of nominees included three for Blue Jasmine – Woody Allen for Best Screenplay, Cate Blanchett for Best Female Lead and Sally Hawkins for Best Supporting Female.
Find the full list of nominees.
Allen has won once previously for Best Screenplay (for Vicky Cristina Barcelona) and nominated once (for Bullets Over Broadway, with Douglas McGrath).
Blanchett has also won once, in the Best Supporting Female category in 2007 for 'I'm Not There'. Two others have won the Best Supporting Female in an Allen film – Dianne Wiest ('Bullets Over Broadway') and Penelope Cruz ('Vicky Cristina Barcelona'). (Chazz Palminteri also won for Best Supporting Male for 'Bullets Over Broadway')
The Spirit Awards was announced in a special ceremony that is available to watch in full online.
Voting is cast by Film Independent Members. The award ceremony itself will be held on March 1st.