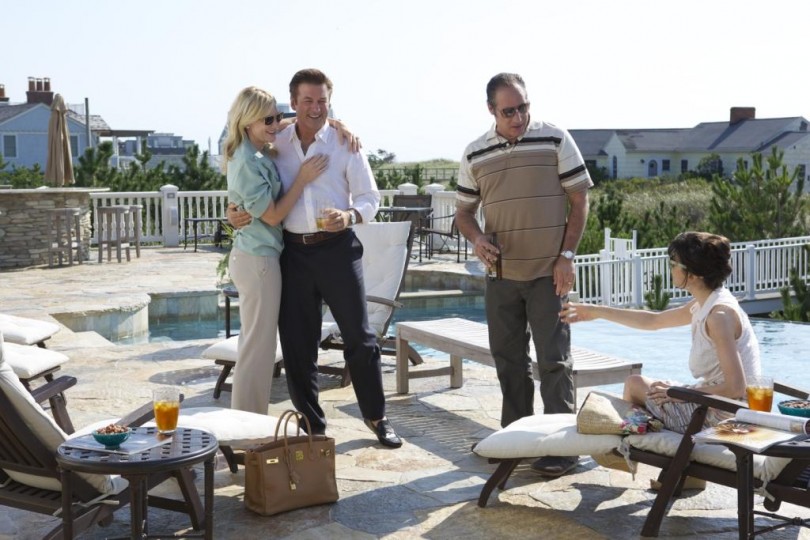 Blue Jasmine has wrapped it's 11th weekend of release. It opened in the UK and France, two of Allen's biggest markets, and with that, it has pushed the worldwide earnings to close to $50m.
'Blue Jasmine' has now earned $49,784,982 worldwide. Leading the charge is France ($3m+), Australia ($3m+) and Poland ($2m+). Denmark, Greece, the Netherlands and the UK have all earned over $1m.
In the US is has reached $31,284,982. It remains the highest earning English language indie film in the US, only pipped by the Spanish comedy 'Instructions Not Included'.
A number of bigger markets are still to come, including Germany, Spain and Italy. Allen usually makes a majority of his earnings from outside the US. If that continues to track, Blue Jasmine could go on to earn $100 million. An Oscar nomination would certainly help – and make it the second highest earning Allen film overall – over Vicky Cristina Barcelona's $96 million.