Here's our shot-by-shot breakdown of the new trailer for Fading Gigolo. It's something we've been meaning to do for a while. You can watch the trailer here.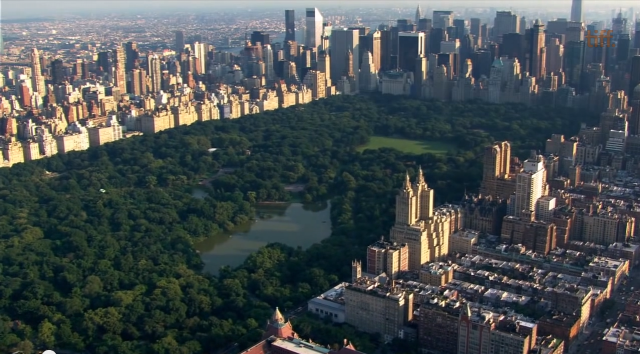 Here we are in New York City again…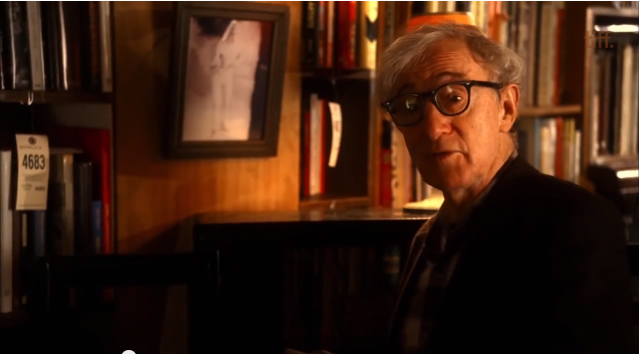 …with Murray (Woody Allen) in his bookshop, talking to his friend…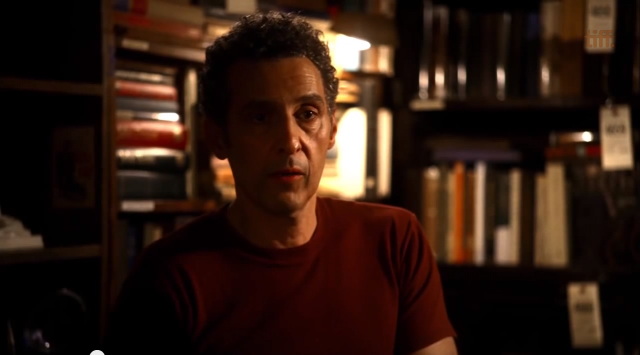 …Fioravante (John Turturro).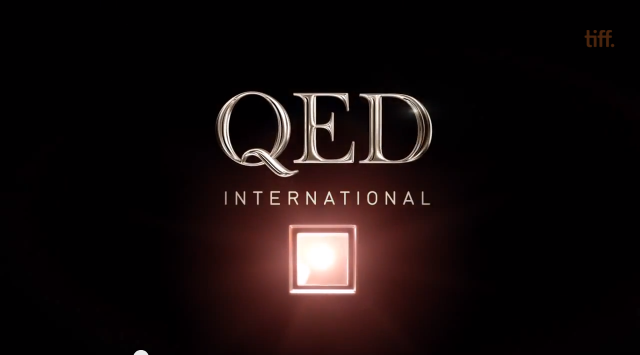 A plug for the distributor.
Fioravante at his home.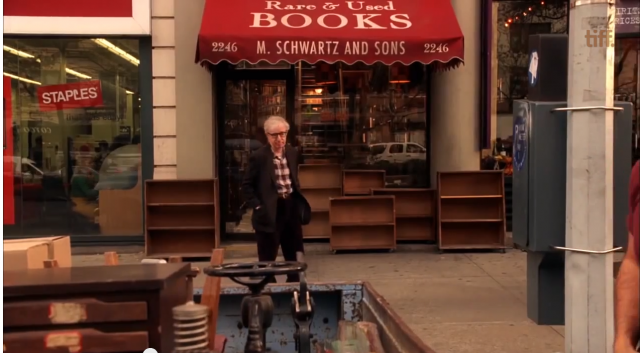 Murray outside his bookshop.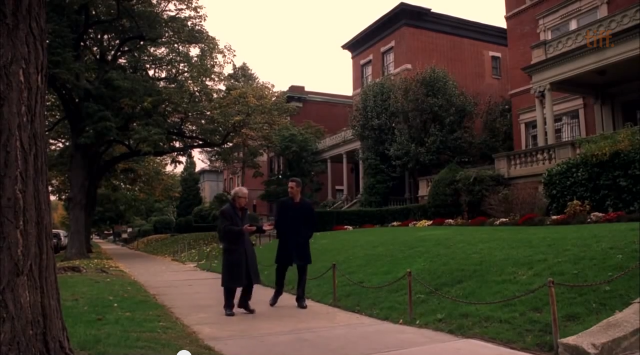 Walking around a suburban neighbourhood.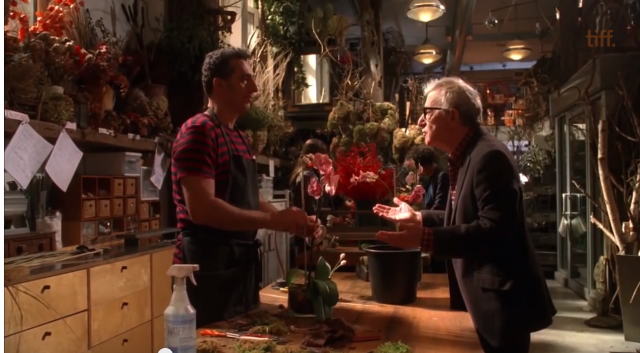 And more talking, now in Fioravante's flower shop.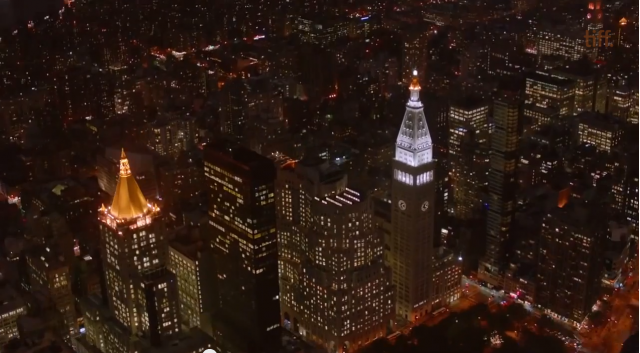 Still in New York City.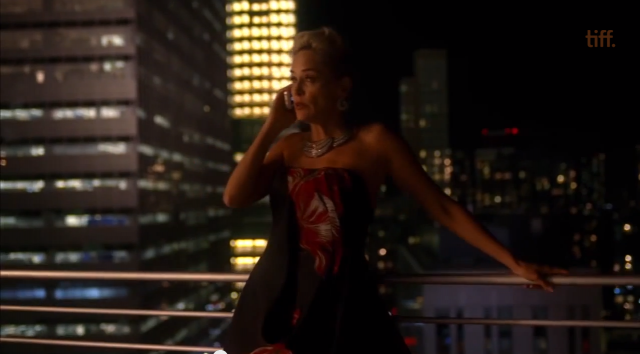 Dr Parker (Sharon Stone) at her glamorous home.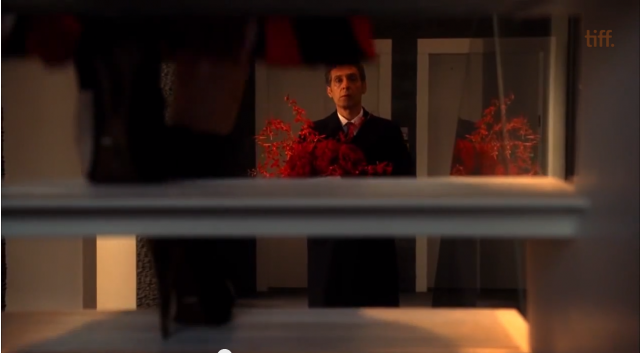 Fioravante visits her.
More planning in Fioravante's shop.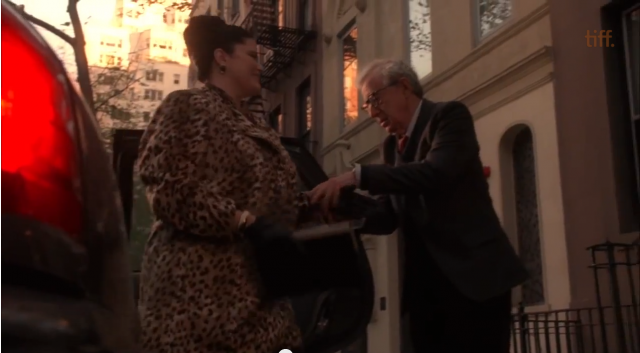 And Murray helps with another potential customer.
More shop talk…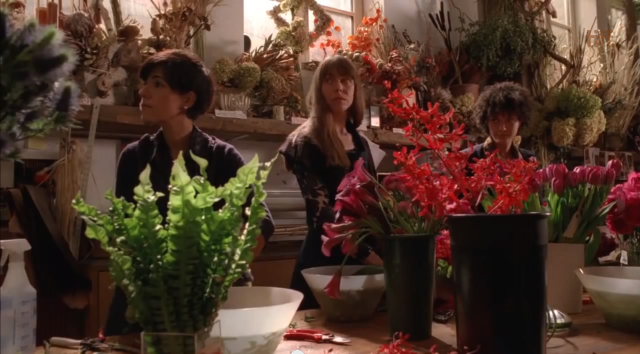 …with the shop girls watching on.
Impressionistic split screen of Fioravante in New York…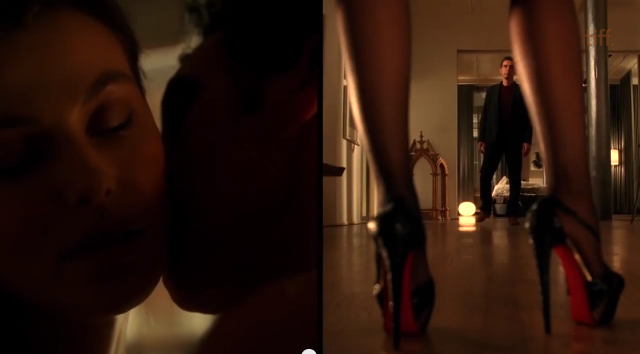 …and then some intimacy with Selima? (Sofia Vegara).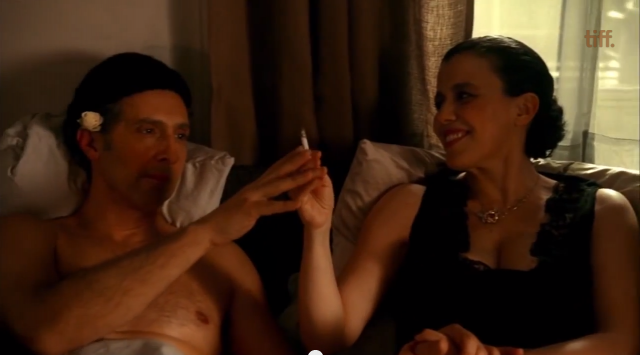 Another satisfied customer…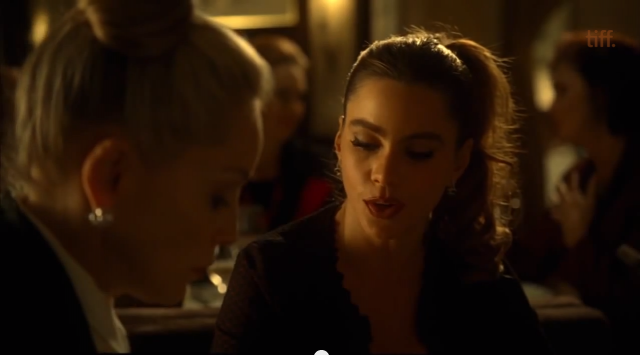 …and a curious one in Selima.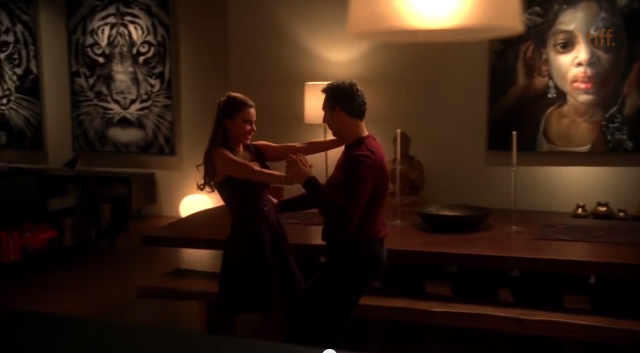 Selima and Fioravante dance in her apartment.
Avigal (Vanessa Paradis, looking quite amazing) cleaning out blankets from dealing with lice, we think?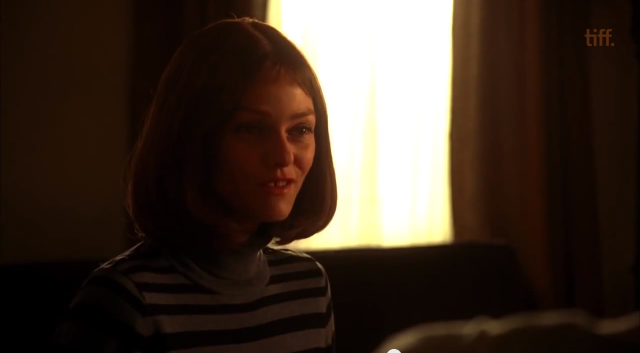 Avigal looking completely different again…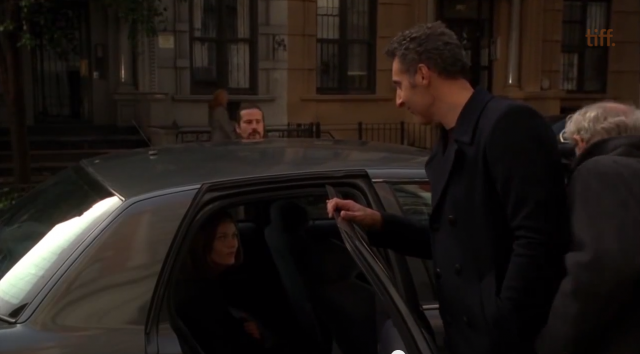 …and goes on a date with Fioravante.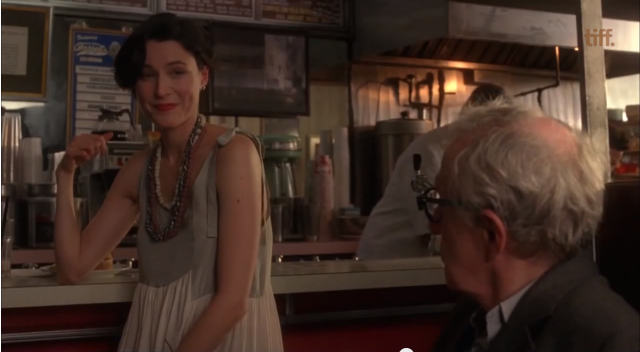 Murray flirts with a woman…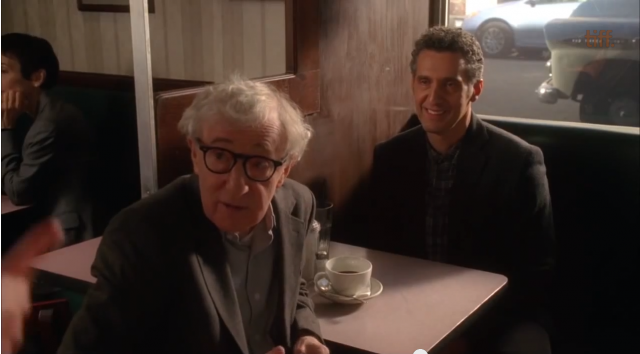 …whilst Fioravante looks on (we really like this scene, Allen is great).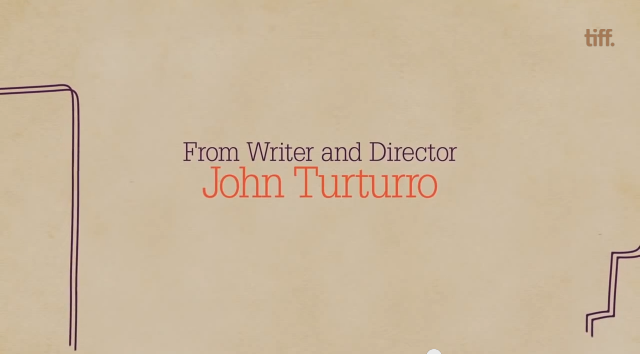 The first of many title cards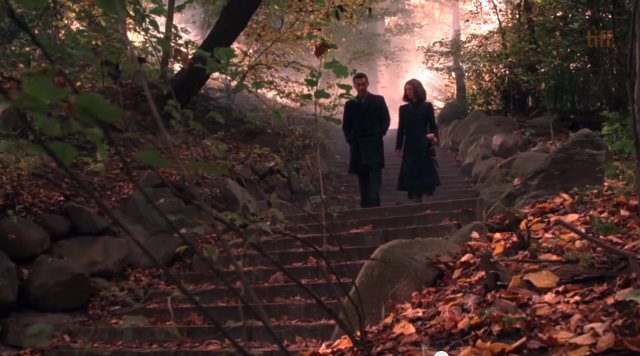 Scenes from Fioravante and Avigal's date…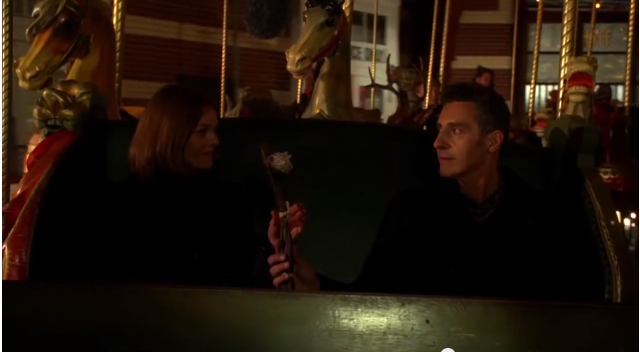 …and again, at some fun rides.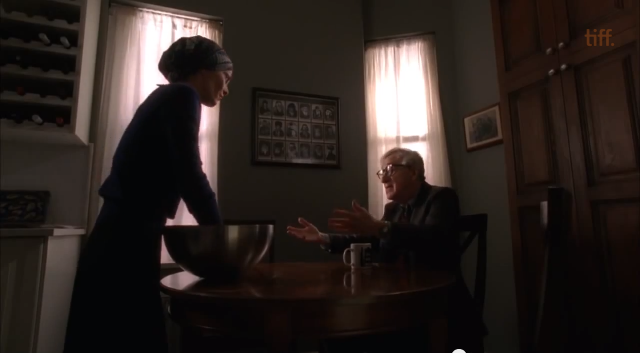 We return to several scenes we've seen to make the romantic bits stand out a bit more…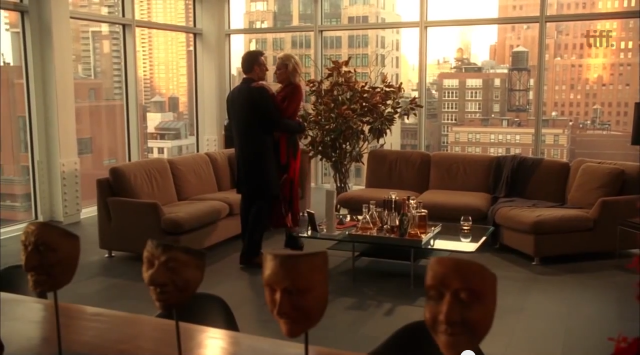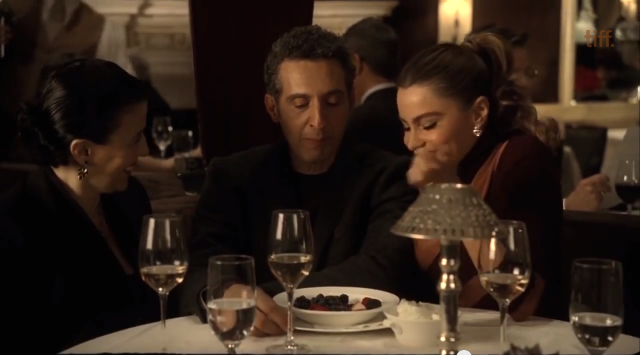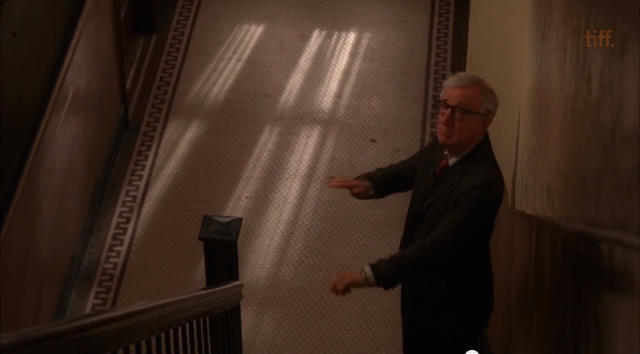 Murray waits by the door.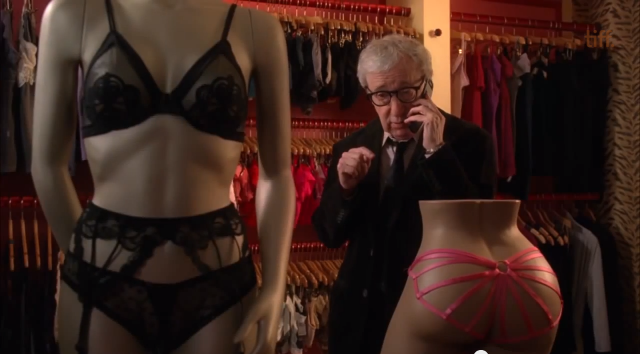 Murray talks to Dr Parker whilst in a lingerie store.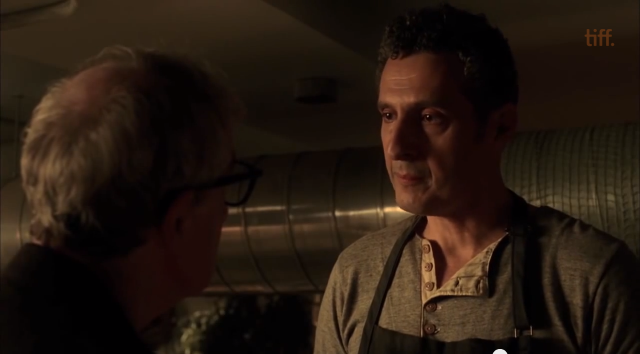 Back at the store
This woman again (who is she?)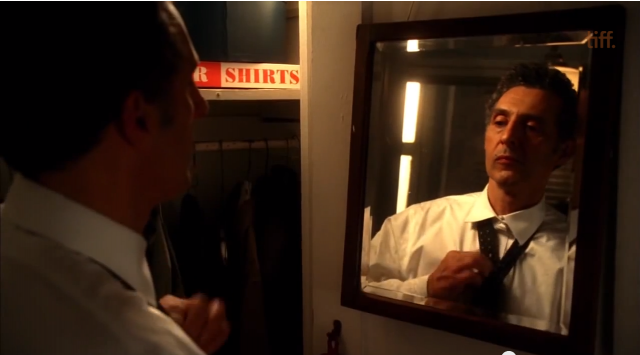 Fioravante gets ready.
Dr Parker in her apartment.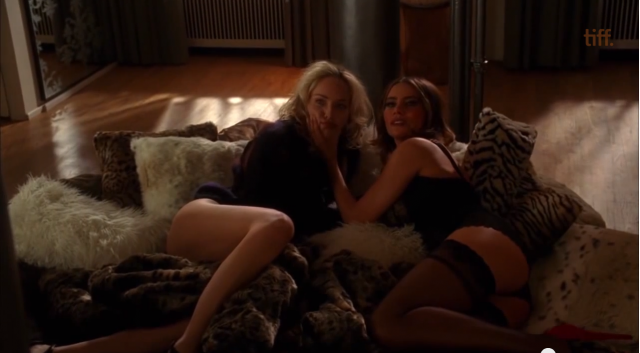 The most talked about single shot from the trailer.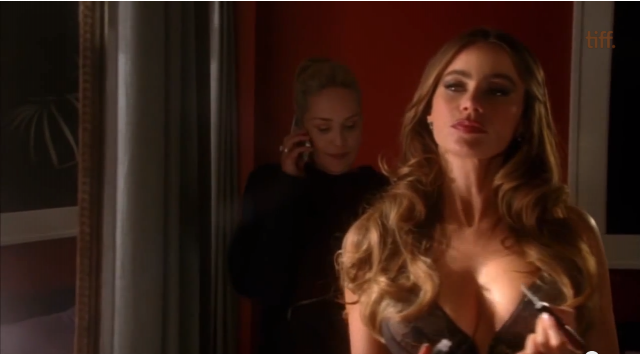 And one final chat between Murray and Dr Parker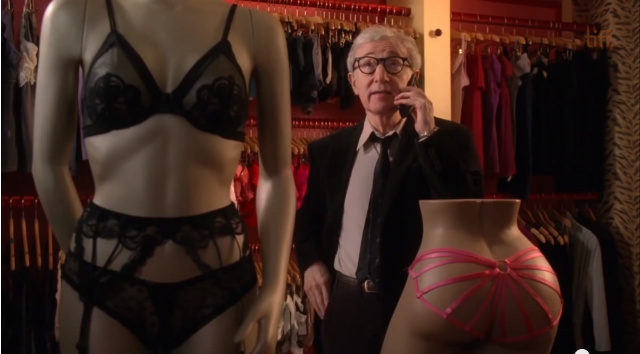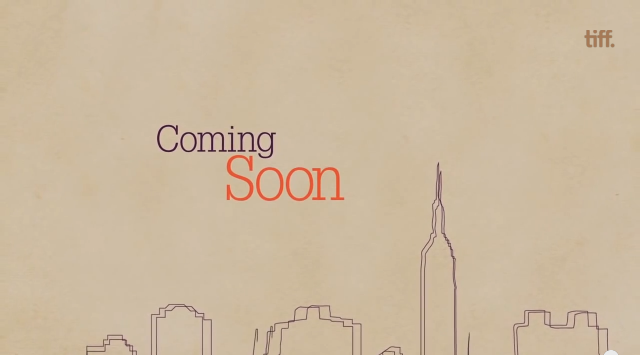 And we're done. No release date yet.
The song used near the end is 'Just A Gigolo' by Louis Prima. We are still to see Liev Schreiber.
'Fading Gigolo' premieres today at TIFF.