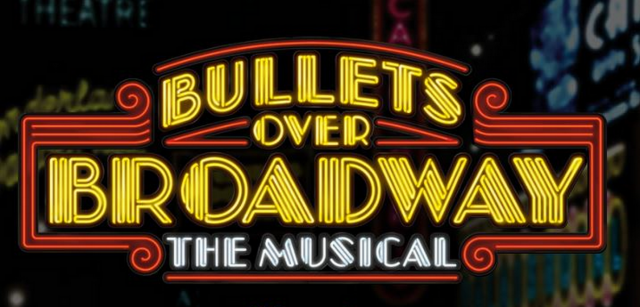 Woody Allen returns to Broadway next year, for his first ever stage musical. Directed by Susan Stroman and starring Zach Braff, Allen's 1994 film Bullets Over Broadway will get the song and dance treatment. Due to open 11 March 2014, tickets will go on sale 31 August 2013.
Work is definitely moving along. Rehearsals have been taking place. Posters are going up around New York. However, two key roles have yet to be cast – the roles of Helen Sinclair (played in the film by Diane Wiest) and Cheech (played in the film by Chazz Palminteri).
'Bullets Over Broadway The Musical' will open at the St James Theatre in New York. It will use period music from the period. If you're in New York, there's actually posters already up!
Buy tickets at bulletsoverbroadway.com.
So who should play Helen and Cheech?