Entertainment Weekly has scored an exclusive, with three new images from Woody Allen's new film Blue Jasmine. The new images (and accompanying article) reveals little new.
The first image is our first official look at Woody Allen on set. The image features Bobby Cannavale and Max Casella.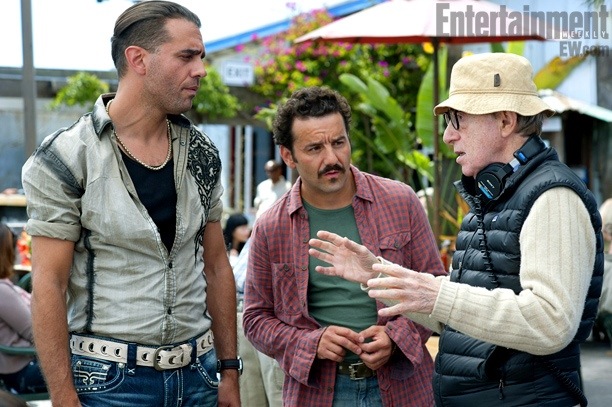 The second is a glamorous party scene. Featuring Cate Blanchett, Sally Hawkins and Andrew Dice Clay, we think this is a New York flashback.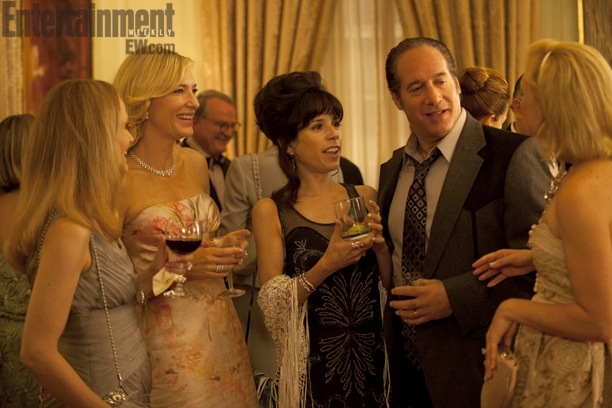 The last new image features Peter Sarsgaard and Blanchett, being romantic in a scene from San Francisco.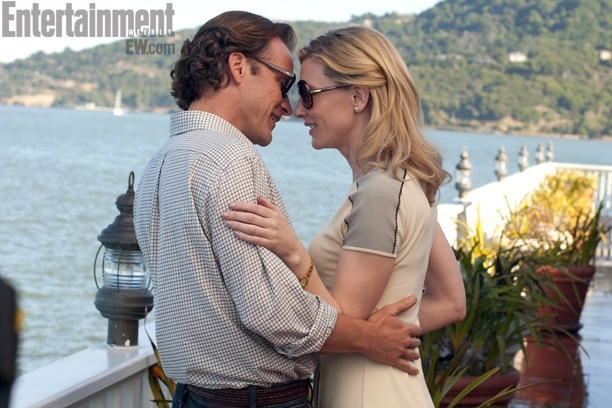 You can read EW's wrap up of the pics and summary of the new film over on their site.
We are less than 5 weeks away from the proper US limited release of 'Blue Jasmine'. We've seen heaps of new photos now. We are hoping for a clip or two before that date.
What do you think of the new photos?