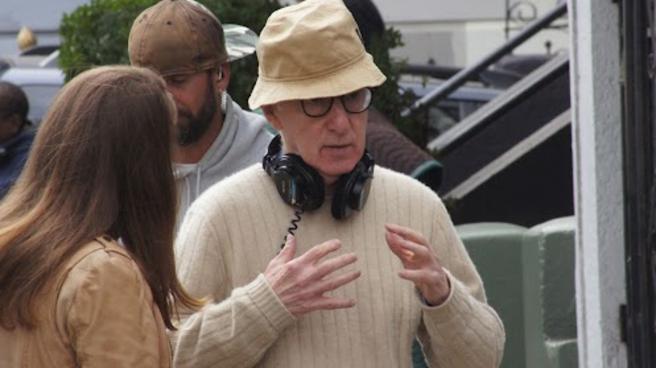 Sony Pictures Classics announced the release date for Woody Allen's 2013 film Blue Jasmine today – 26th July 2013. It's a limited release in New York and LA only.
This limited release schedule has worked wonders for Allen. Both Midnight In Paris and To Rome With Love have broken records when it comes to box office in the limited release run, and that good will leading into a wider roll out in the following weeks across the US.
This is slightly later than we predicted. It looks as though the US will not be the first market to see the film, as at least two markets have announced June release dates. It is also slightly later than 'To Rome With Love' in the US last year.
As is often the case for Allen, the first half of the year is spent playing the film festival circuit. Both Cannes and the Toronto International Film Festival have premiered many of Allen's films before they hit the US.
'Blue Jasmine' has been described as a 'serious drama', and stars Alec Baldwin, Cate Blanchett, Louis CK, Andrew Dice Clay, Sally Hawkins, Peter Sarsgaard and Michael Stuhlbarg. Be sure to check out our full round up of everything we know.