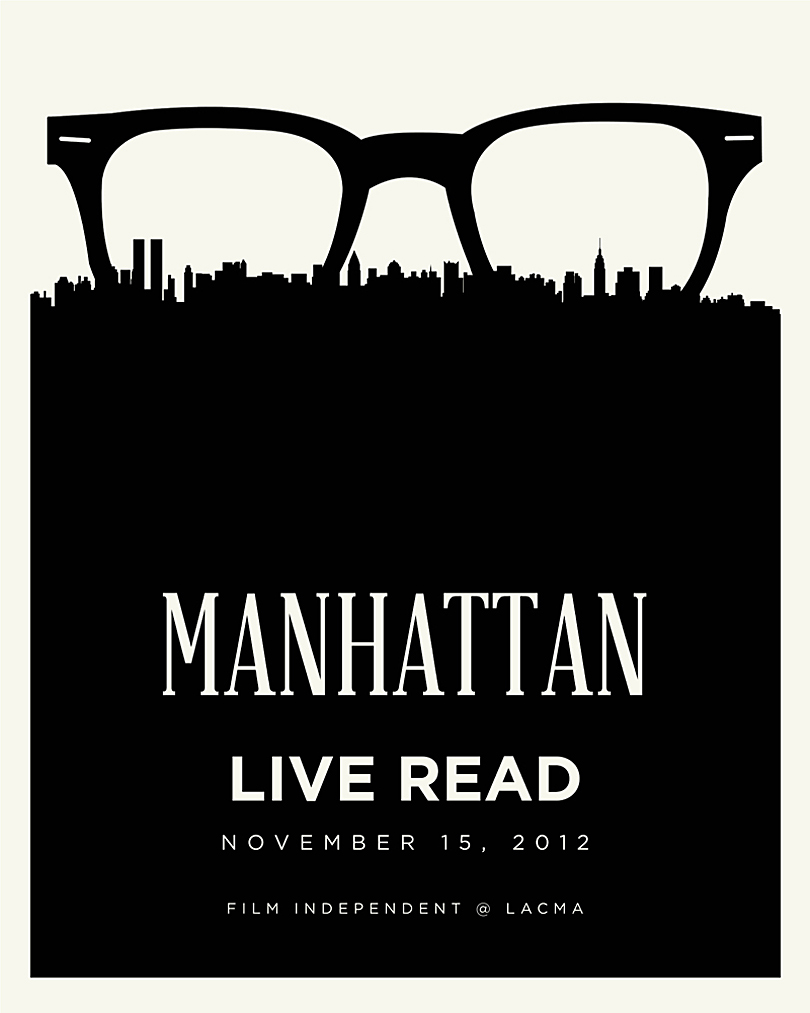 Director Jason Reitman is presenting a live reading of Manhattan at LACMA (or more commonly known as the Los Angeles County Museum of Art) on 15th November, reports EW. Like other similar events, name stars tackle the script of a film in front a live audience.
Reitman is best known for his thoughtful yet highly acclaimed films. His most famous work is perhaps 'Juno'. His last film was 2011's 'Young Adult' and for our money, we can't get past 'Up In The Air'. In the last couple of years, Reitman has spearheaded these 'live-reads', having tackled such classics as the John Hughes' 'The Breakfast Club', Quentin Tarantino's 'Reservoir Dogs' and Billy Wilder's 'The Apartment'.
Reitman's a fan of Allen, and always had him in mind for the series:
He has ability to match pathos and comedy and drama and then turn it all on a dime. If you're going to make a series based on dialogue, you can't find much better than Woody Allen.
Reitman also spoke to EW about the choice of Manhattan:
There are so many well-written screenplays. Some would have gone with Annie Hall or Crimes And Misdemeanors, or one of the recent ones like Vicky Cristina Barcelona. For me, there was just something about the tightness of Manhattan, how few characters there are and the way it uses the city.
What Reitman didn't announce is the two leads – who is playing Isaac and Mary? The roles, made famous by Allen and Diane Keaton, will be kept secret until the event.
The wider cast will be:
Shailene Woodley as Tracy (originally Mariel Hemingway)
Fred Savage as Yale (originally Michael Murphy)
Erika Christensen as Jill (originally Meryl Streep)
Mae Whitman as Emily (originally Anne Byrne)
Jason Mantzoukas as Dennis (originally Michael O'Donoghue)
You can book tickets to the event at the LACMA website.
http://www.lacma.org/series/film-independent-lacma
We can't wait to find out how this goes!
The poster above was created by Matt Owens.