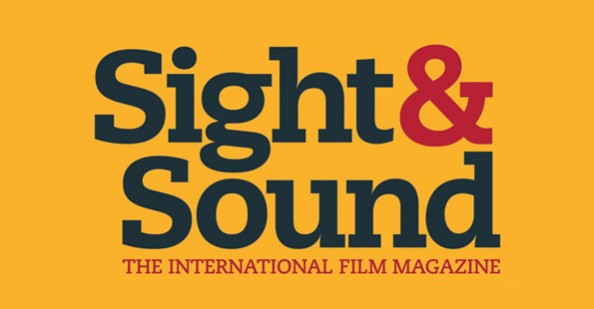 Renowned (and maybe the best?) film magazine Sight & Sound, has published it's newest Greatest 50 Films Poll – something the British publication has done every ten years since 1952 – a list compiled by votes from over 800 critics and film industry professionals. Since 1992, S&S have also run a Director's Poll – this year polling over 300 director's worldwide – including Woody Allen.
Woody Allen's Top 10 films list:
"Bicycle Thieves" (1948, dir. Vittorio De Sica)
"The Seventh Seal" (1957, dir. Ingmar Bergman)
"Citizen Kane" (1941, dir. Orson Welles)
"Amarcord" (1973, dir. Federico Fellini)
"8 1/2" (1963, dir. Federico Fellini)
"The 400 Blows" (1959, dir. Francois Truffaut)
"Rashomon" (1950, dir. Akira Kurosawa)
"La Grande Illusion" (1937, dir. Jean Renoir)
"The Discreet Charm Of The Bourgeoisie" (1972, dir. Luis Bunuel)
"Paths Of Glory" (1957, dir. Stanley Kubrick)
This list features many films that Allen has talked about over the years. Films like Bicycle Thieves, The Seventh Seal, The 400 Blows, Rashomon and others are reulgars on lists of the greatest films of all time. In fact, we would even call Allen's list rather safe. Only two films are in English, both made by American directors.
No Allen films made the overall Critics or Director's poll. Although some other directors have included Woody Allen films in their picks.
Richard Ayoade (Submarine) chose Crimes And Misdemeanors
Asghar Farhadi (A Separation) chose Take The Money And Run
Mike Leigh (High Hopes, Happy-Go-Lucky) chose Radio Days.
A full list of all director's picks will be released on 22nd August. The full list of all critic's poll will be released 15th August. Hopefully we will find a few more Woody Allen films scattered in the list.
Check out the full Critic's 50, the Director's 10 and more from Sight & Sound and thanks to The Playlist.