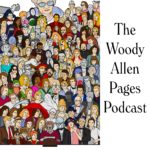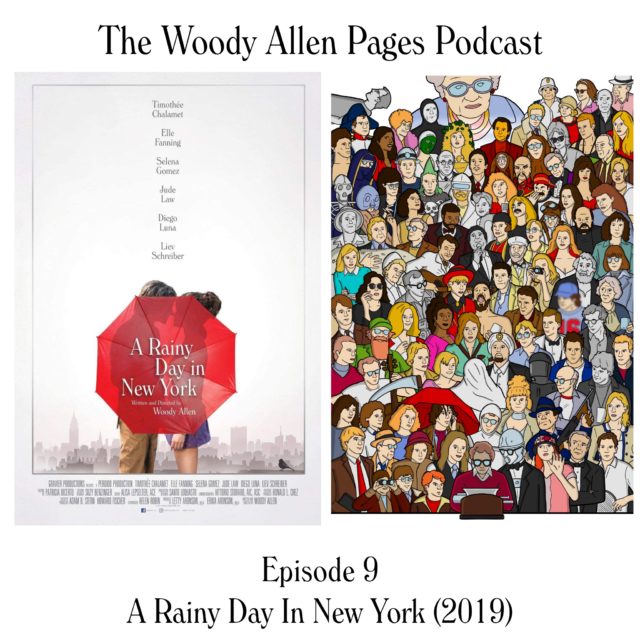 A Rainy Day In New York is the 48th film written and directed by Woody Allen, first released in 2019.
TIMOTHÉE CHALAMET stars as Gatsby Welles, a college student who takes his girlfriend Ashleigh Enright, played by ELLE FANNING, to New York for a day trip. They hit the big city as it starts to rain, and the as the pair separate the weather is only the start of their troubles.
After around a decade away, Allen returns to present day New York with the youngest leading cast he's ever assembled. It's a series of sketches with some fun scenes, and sees Allen do once again for New York what he spent the last decade and a half doing for Europe – make it look romantic and wonderful. It's also his funniest film in years.
Welcome to the Woody Allen Pages Podcast, by me, the creator of the Woody Allen Pages website. This week, episode 9, we look at 2019's A RAINY DAY IN NEW YORK. We look at how the film was made and it's eventual roll out around the world. Spoilers are everywhere so watch the film first, then come back.
So much more at our website – Woody Allen Pages.
Find us at:
Facebook
Instagram
Twitter
Reddit
Support us
Patreon
Buy a poster or t-shirt at Redbubble
Buy out books – The Woody Allen Film Guides
Buy Me A Coffee
You can write to us at woodyallenpages [at] gmail [dot] com