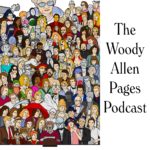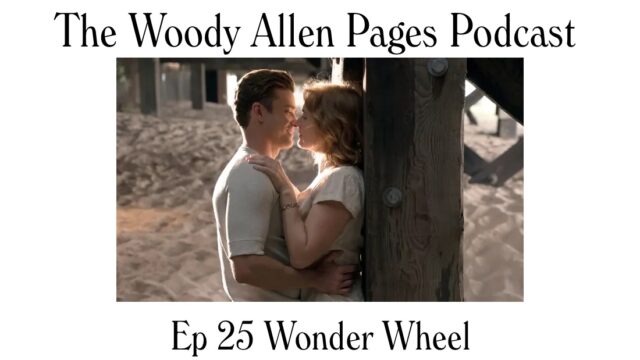 Wonder Wheel is the 47th film written and directed by Woody Allen.
The film stars Kate Winslet as Ginny, a former small time actress who has ended up a waitress at the faded Coney Island in the 50s. An affair with the local lifeguard Mickey (Justin Timberlake) can't make her happy either, especially when her husband's estranged daughter Carolina (Juno Temple) turns up.
This is a tight, taut and claustrophobic drama about flawed people. It unfolds like a play anchored by an incredible performance from Kate Winslet, who sits in a beautiful backdrop of a recreated Coney Island from another time.
Welcome to the Woody Allen Pages podcast. This week we look at 2017's Wonder Wheel. How it was conceived, how it was made and how it's really, really bleak. Spoilers are everywhere, so watch the film then come back.
So much more at our website – Woody Allen Pages.
Find us at:
Facebook
Instagram
Twitter
Reddit
Support us
Patreon
Buy a poster or t-shirt at Redbubble
Buy out books – The Woody Allen Film Guides
Buy Me A Coffee
You can write to us at woodyallenpages [at] gmail [dot] com