Zero Gravity is the latest book by Woody Allen. It is his fifth collection of humorous writings and it was released in the US and Italy this past June. It has now been followed by an audiobook version as well as a Spanish translation.
The audiobook version of Zero Gravity is out now and it is, of course, narrated by Woody Allen. This means Allen has now recorded audio versions of all his books.
It's available to buy on Audible and other audiobook services. Audiobook covers are square, like CDs. Instead of reformatting the cover, it looks like they just squished it. Oh well.
Buy it now on Amazon/Audible.
The Spanish release comes out on 27 September as is available now to preorder on Amazon Spain and other places. See below for the Spanish cover.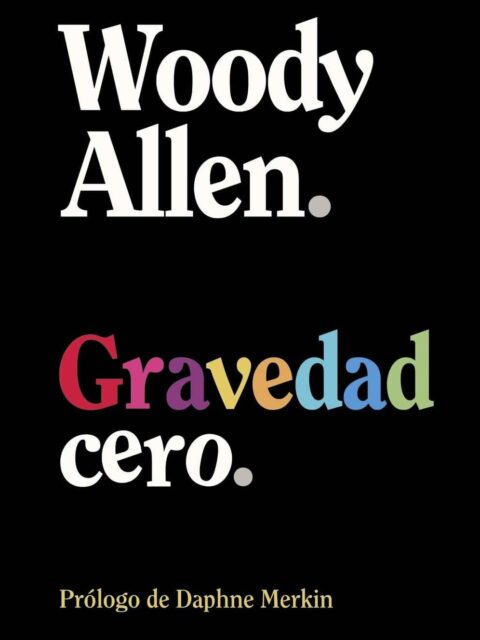 Pre-order on Amazon Spain.
Zero Gravity follows the 2020 release of Apropos Of Nothing, Allen's long awaited memoir. That book was ultimately released in several translations around the world and was a best seller in many countries. There's bound to be more international releases of Zero Gravity to come. We'll have the news for you here.