5 Films (And A TV Show)… A series where we recommend films referenced, inspired, influenced or generally like a certain Woody Allen film, from his first to his latest. All picks are subjective – let the arguments begin!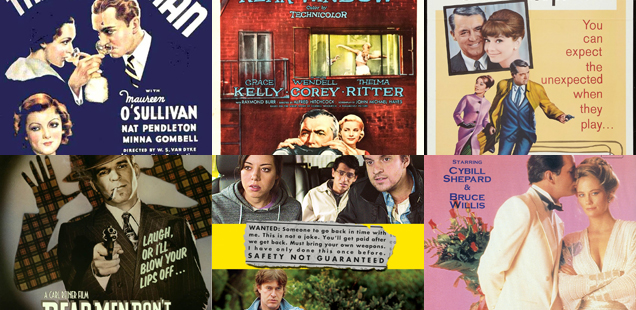 Allen pays homage to Hitchcock and a rich cinematic history with Manhattan Murder Mystery. There's no shortage of classic detective duos, who have found themselves in a scrape. More than just adventure, many are romantic and funny too.
Our picks pay homage to some of cinema's best mysteries. Here's 5 films and TV show to watch after Manhattan Murder Mystery.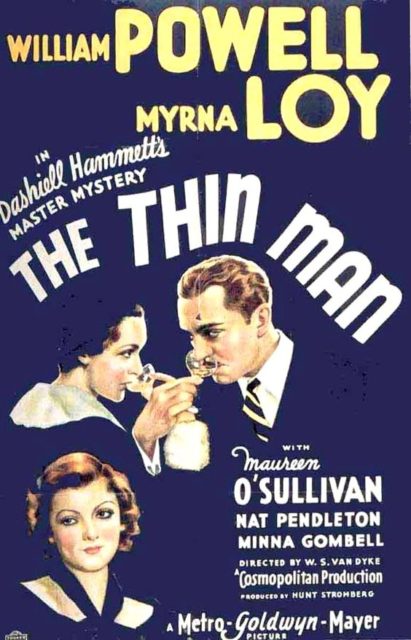 The Thin Man (1934)
WS Van Dyke
Still the best detective couple in cinema history. Nick and Nora Charles (the never better William Powell and Myrna Loy) wisecrack their way through one last missing persons case (and then onto many successful sequels).
Maureen O'Sullivan (Hannah And Her Sisters) appears.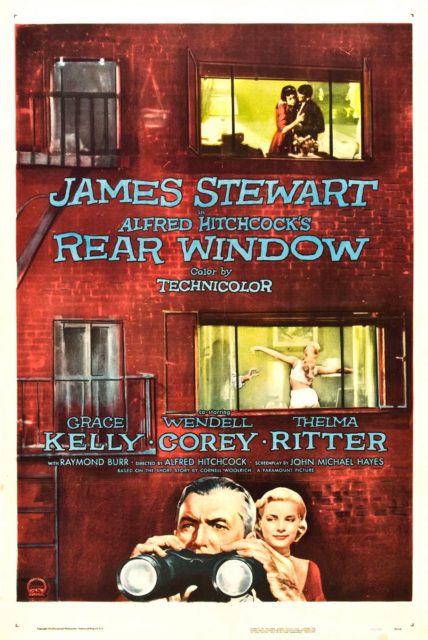 Rear Window (1954)
Alfred Hitchock
Although Vertigo is referenced in the film, it is Rear Window that feels most like Manhattan Murder Mystery. James Stewart and Grace Kelly melt the screen, and those neighbours just aren't what they appear.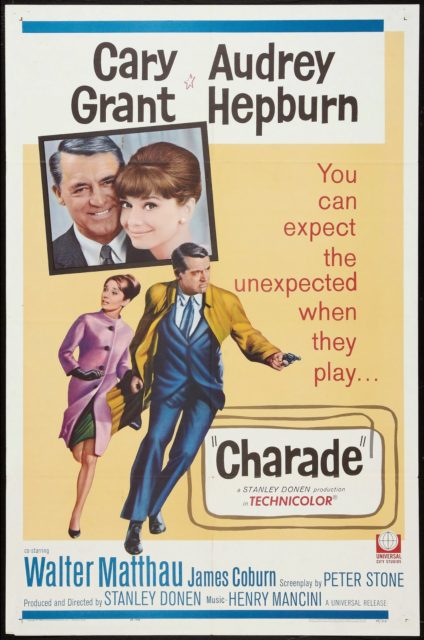 Charade (1963)
Stanley Donen
The best Hitchcock film Hitchcock never made, Donen mixed suspense with a healthy dollop of humour, with and romance. It helps to have Cary Grant and Audrey Hepburn, and a great reveal, even to this day.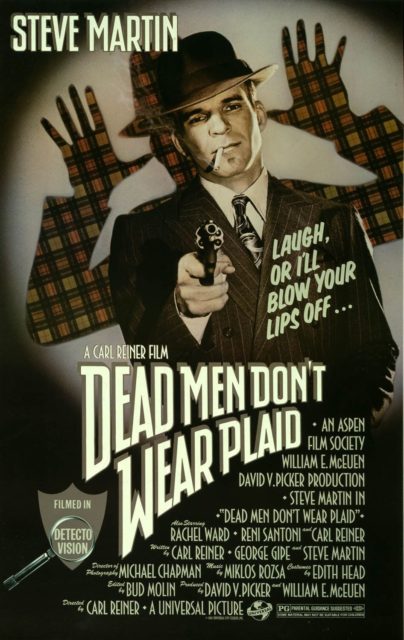 Dead Men Don't Wear Plaid (1982)
Carl Reiner
Reiner pushes tribute to the extreme, with this Steve Martin comedy mystery that actually uses footage from old noir films as part of the story. It's a big fun ride for film buffs, and Martin is in the prime of his powers.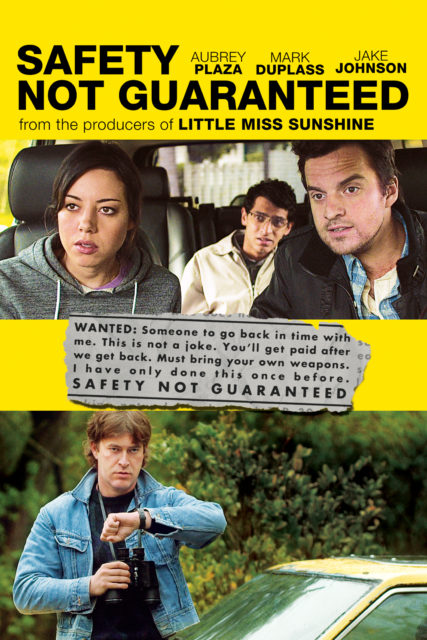 Safety Not Guaranteed (2012)
Colin Trevorrow
Trevorrow's first film (before he went on to make huge blockbusters) was a romantic indie mystery with a twist. A real classified ad looking for a time travel companion leads a couple to investigate hat is and isn't possible – or insane. Aubrey Plaza and Jake Johnson are wonderful.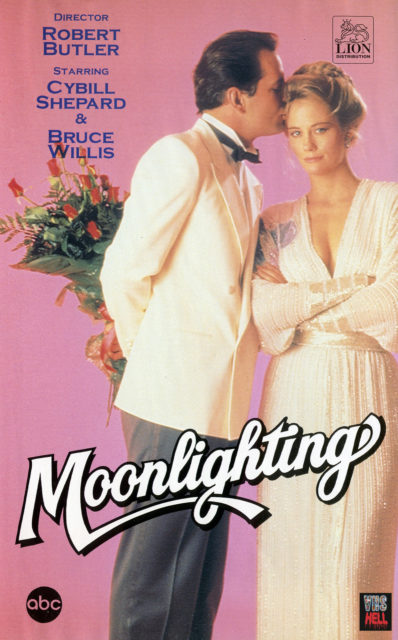 Moonlighting (1986-89)
It was a innovative mix of comedy, mystery and drama, maybe the massive audience didn't care because the leads were so great. Cybill Shepherd (Alice) and this new guy called Bruce Willis lit up TV as a pair of sassy detectives. Groundbreaking it it's tone, it's relationships and it's star power.
Several Allen alumni pass through, from Jennifer Tilly (Bullets Over Broadway), Colleen Dewhurst (Annie Hall) to Demi Moore (Deconstructing Harry).
Let us know your picks for Manhattan Murder Mystery and if you agree with our picks. We are also looking for picks for Bullets Over Broadway, which is the next film we will cover. Let us know in the comments below or on Facebook or Twitter. Check out the full list of 5 Films (And A TV Show).