Production has begun on Woody Allen's 2017 Film in two locations in New York. Allen and his team have taken over East Village, and transformed in into Greenwich Village. It coincides with a location notice in Vinegar Hill in Brooklyn. Bedford And Bowery has the story.
The location is around 72 to 76 East 7th Street in Manhattan. Shops were made to look like the 50s, with various Greenwich Village signs and vintage cars. Justin Timberlake was spotted in the afternoon.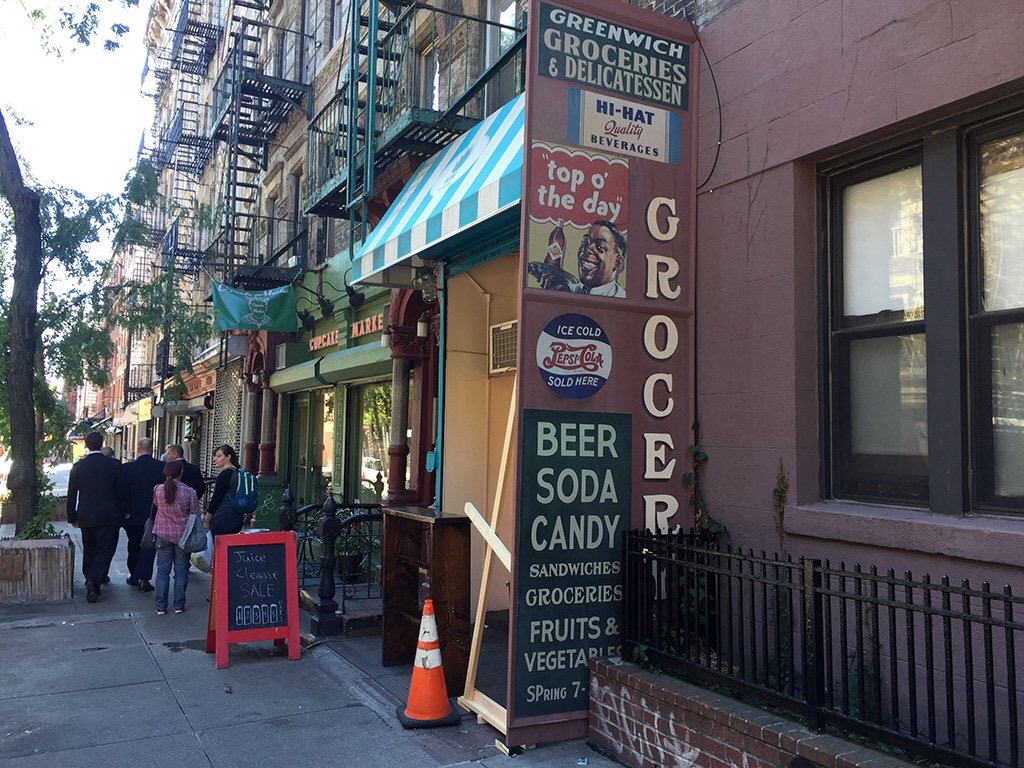 It seems earlier in the day, the production was in Vinegar Hill. Allen was spotted at this location.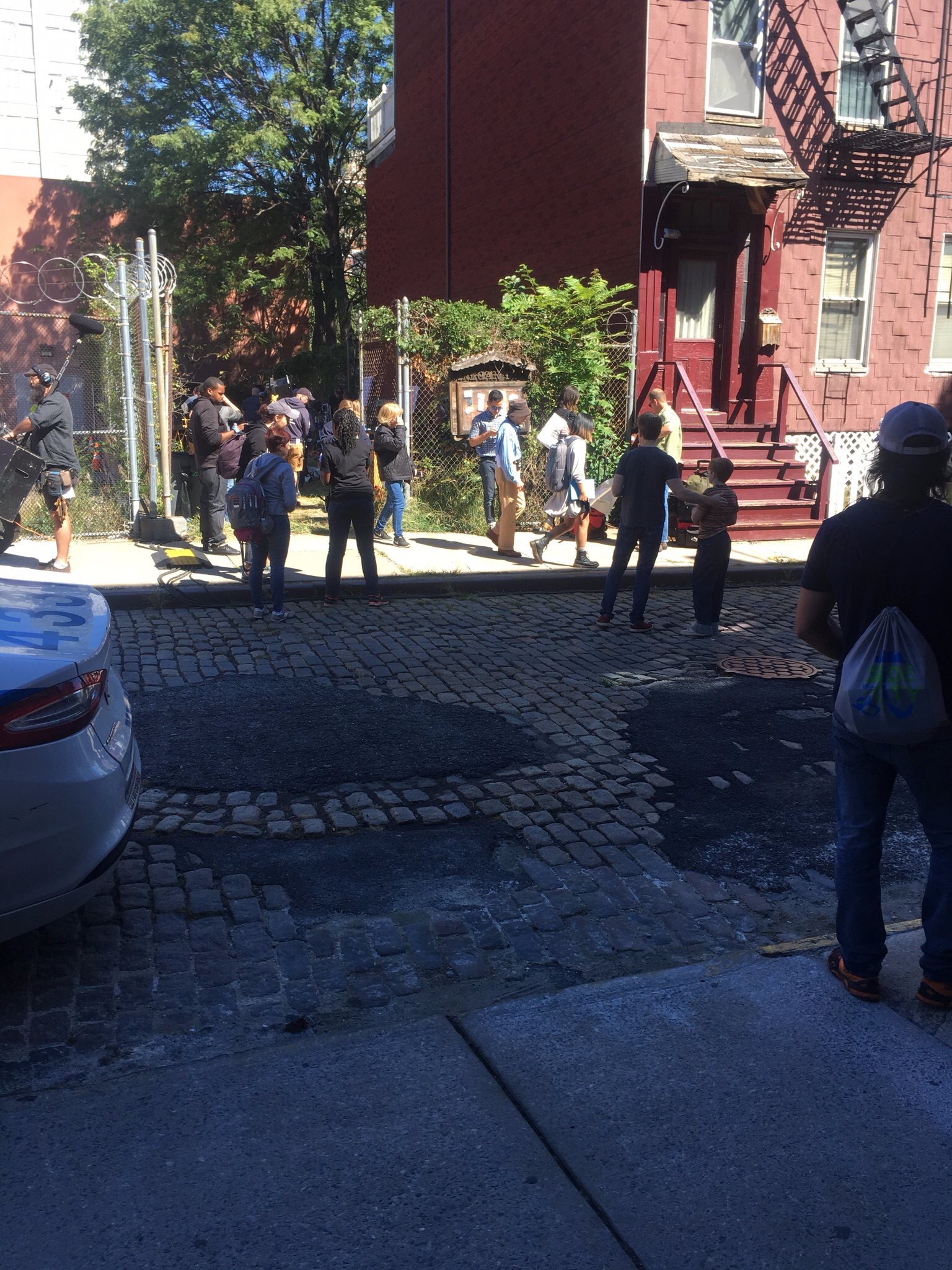 Brooklyn News 12 has some footage of men loading trucks. They report that filming will move to Coney Island tomorrow. The production will then move to a beach on the 20th.
This is Allen's first film to shoot completely in New York since 2009, and it will be released 40 years after his first New York film – Annie Hall.
No sign of Kate Winslet or the other stars. We hopefully will see them soon.
More production stalking to come.
UPDATE: Another pic of Timberlake. (Thanks Robervada)