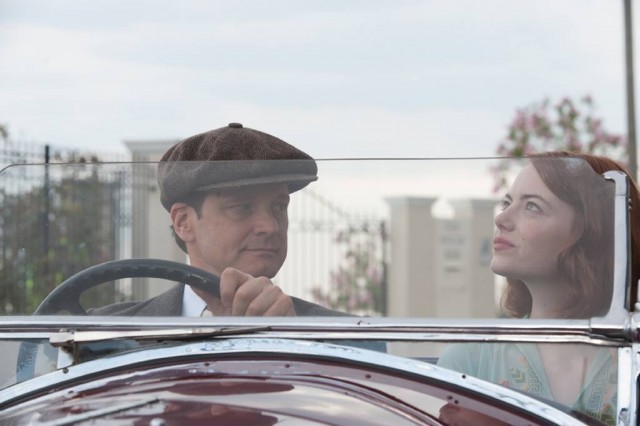 Our regular weekly update on Magic In the Moonlight, the new film written and directed by Woody Allen.
'Magic' has now earned $17,131,813 at the box office. The US leads the charge with $9.5m. Three other countries have crossed the million mark – Australia ($1.6m), Poland ($1.1m) and Finland ($1.1m). As predicted, most of the box office will come from outside the US, like much of Allen's films in the last decade.
In the US, 'Magic' is the 17th highest earning film last week, moving up one spot. It is now the 26th most successful Allen film, overtaking A Midsummer Night's Sex Comedy and trailing Everyone Says I Love You.
This week will see the film released in the UK, Ireland, Hong Kong and Slovenia. The UK is, of course, a big market, but Allen's box office history has been spotty there (even with films shot there).
The Independent in the UK scored a bunch of exclusive images from the film, which we've used above and below.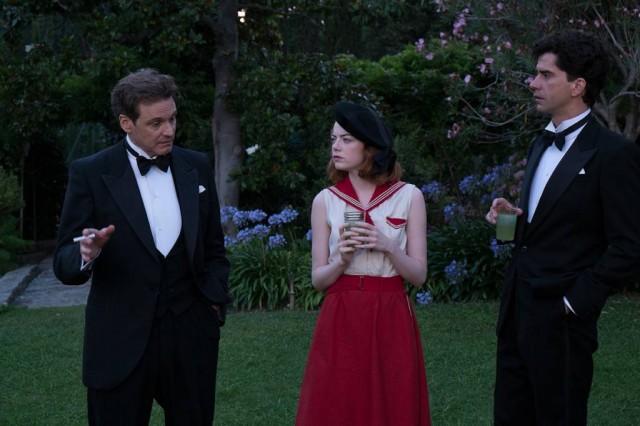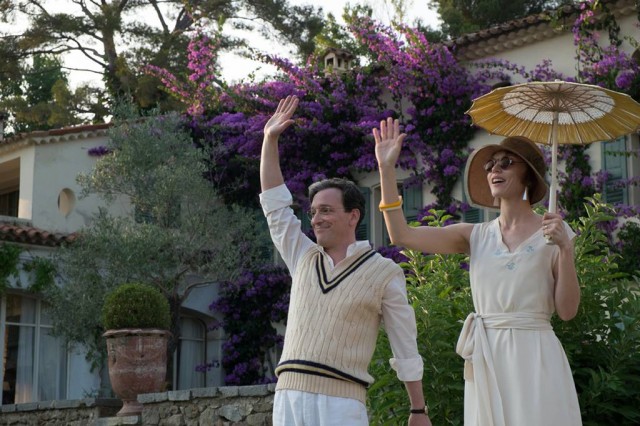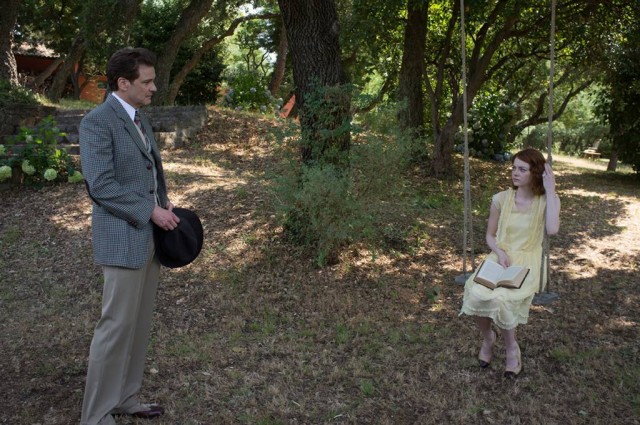 The week after will see the film released in Russia. We have the Russian poster which is another new design.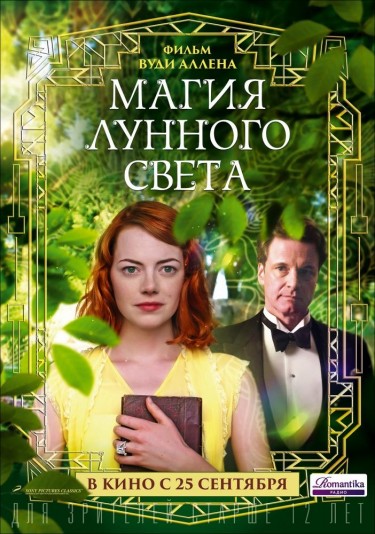 Another update next week!