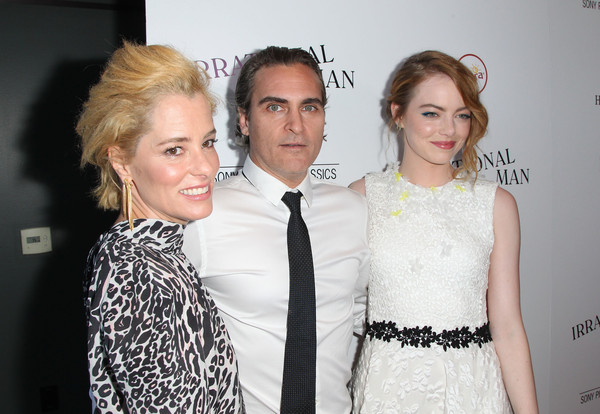 Tonight saw the red carpet gala for Irrational Man, the new film written and directed by Woody Allen. Held at the WGA Theatre in Los Angeles, it was attended by the film's stars Joaquín Phoenix, Parker Posey and Emma Stone.
Here's some pics: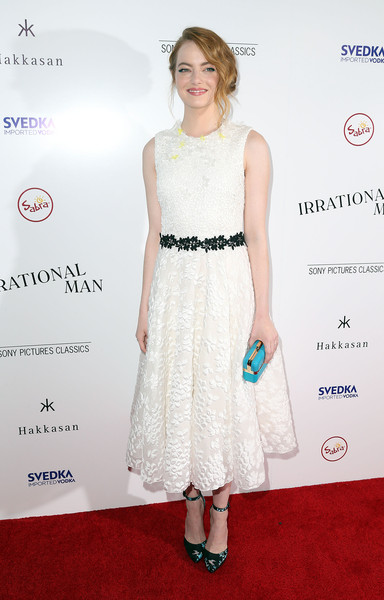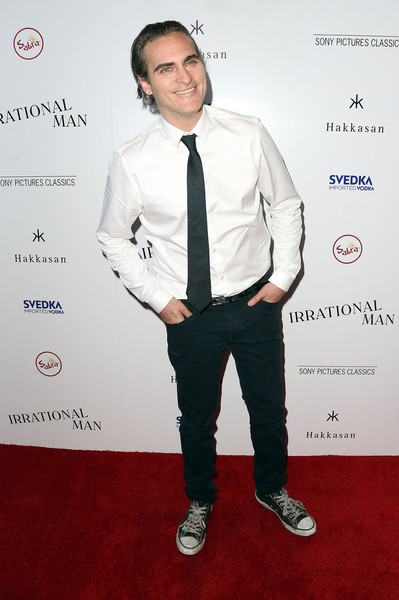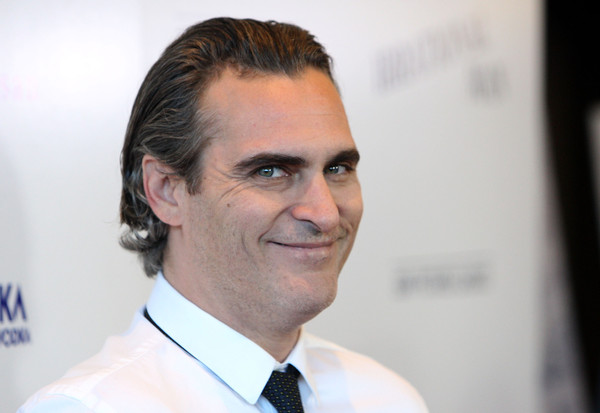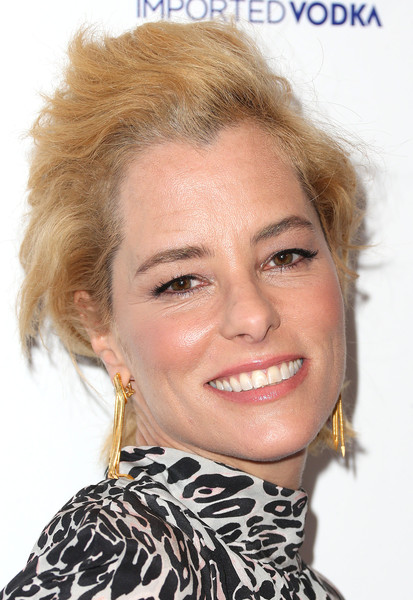 Also in attendance was Meredith Hagner, who also appears in the film.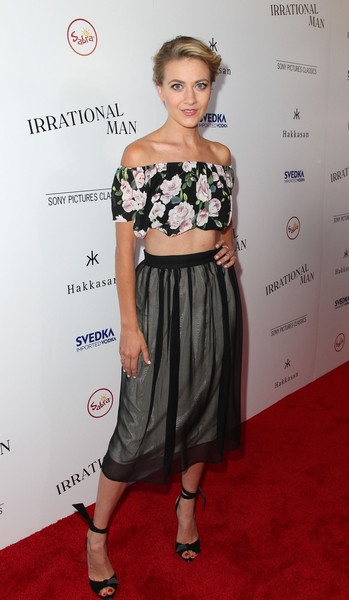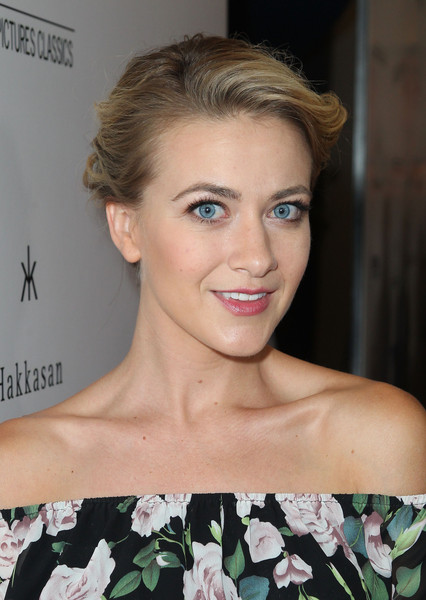 At least one Woody Allen alum was in attendance. Adrien Brody, who appeared in Midnight In Paris, also enjoyed the film.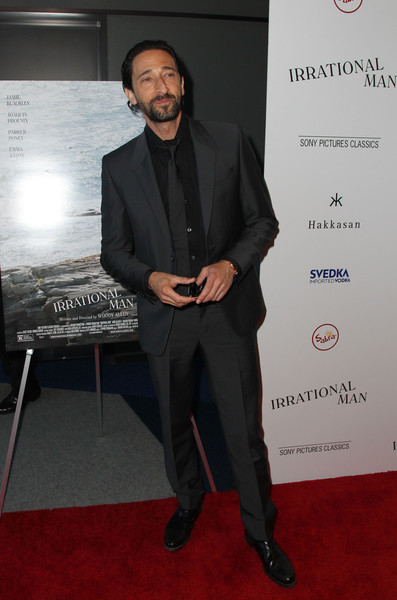 This stuff is so full on. Here's a video of the madness.
Earlier that day, the three attended a press conference at the Wiltshire Hotel.
Allen himself is in Europe at the moment. Safely away from the hoopla.
'Irrational Man' opens in New York and Los Angeles on 17th July.
Meanwhile – Joaquin Phoenix looks cooler than you when signing autographs.