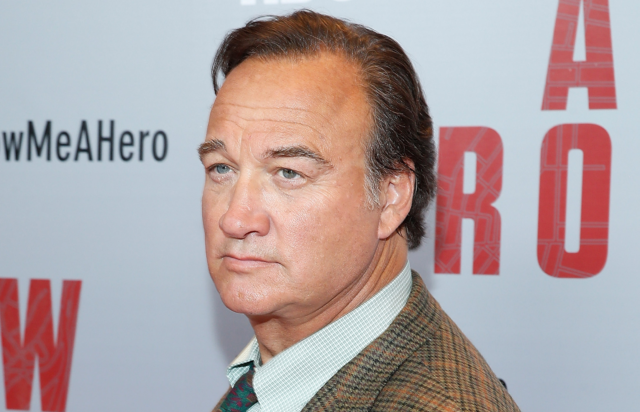 With just over a week before his next film, Café Society, is released in the US, Woody Allen is working on one to follow, a 2017 film. Today that film got another cast member – Jim Belushi – according to Deadline.
He is an alumni of Saturday Night Live (as was his brother John Belushi), and appeared in films such as Trading Places and K-9. He's had a few more dramatic roles including the recent The Ghost Writer and the excellent HBO series Show Me A Hero.
Belushi, who has never worked with Allen before, will be joining Kate Winslet in the film which will shoot this fall.
Deadline also reports the film will be a drama, set in the late 50s and will shoot in New York. We don't know of this is still the amusement park story Allen was talking about in Cannes or if something has changed.
More details are bound to emerge in the coming weeks.